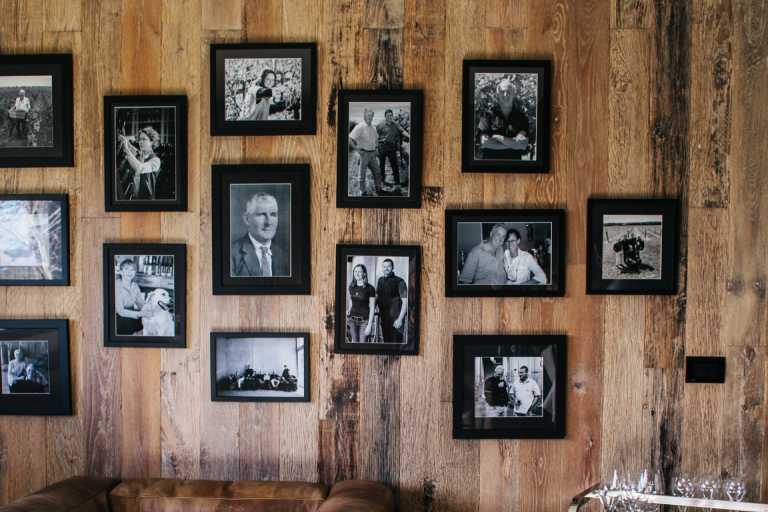 It's important to pack fragile, delicate things like artwork and framed pictures carefully when you move. If it's not done correctly, there could be damage to the frame or the art itself.
For professional packing, you can leave it up to your moving company who will have the supplies and know-how to safely pack and transport your pieces. If you're moving in Southern Utah, contact Dixie Moving & Storage for trustworthy, professional packing services.
If you want to do it yourself, read our handy packing tips so you know how to keep your precious pieces safe during your move.
Supplies You Will Need To Pack Your Pictures
Here's a list of things you'll need to protect your art from damage during the moving process:
Specialty art boxes, packing crates or cardboard boxes
Corner protectors if necessary
Insulating material such as bubble wrap, packing peanuts and paper
Plastic wrap or specialty Glassine paper
Masking tape
Packing tape
A marker
You will also need enough floor or counter space to wrap your pieces and you may need a helping hand to wrap large pieces or mirrors. When you've got everything ready, it's time to pack!
How To Pack Large Framed Artwork
If there is glass in the frame, start by using masking tape to put a large "X" shape over it to protect it from shattering. Obviously you don't need to do this if there's no glass as it might damage your picture!
Wrap your painting in plastic wrap, bubble wrap or Glassine paper, securing with packing tape.
Pro tip: While newspaper is great for padding, don't use it to wrap your pictures as the ink might stain them.
Add your corner protectors to give extra protection to the frame. These can be bought specially or you can make your own from cardboard, styrofoam or extra pieces of bubble wrap.
Now it's time to get padding. Lay the painting face down on your chosen packing material, be it packing paper or bubble wrap. Use as much as you like but wrap the frame in several layers and use lots of packing tape to secure it.
Pro tip: when using bubble wrap, have the bubbles facing out for better impact absorption.
Add crumpled paper, packing peanuts or more bubble wrap to the bottom of the box you're putting the picture in. Slide in the wrapped picture and add more packing material until you don't feel it shifting.
Pro tip: if you have multiple large framed items, pack them separately so they don't damage each other.
Once you're happy the picture is secure, seal the box well with packing tape. Use your marker to label it as fragile and what picture it is.
Pro tip: when transporting artwork, keep boxed paintings upright, not lying flat. This offers extra protection and will prevent damage from things possibly falling on them.
How To Pack Unframed Posters and Pictures
If your artwork isn't framed, these can be easily transported by rolling them up loosely and putting them in a cardboard tube. If you're rolling up a canvas, have the paint on the outside of the roll. Don't add any bubble wrap as unframed art isn't prone to breaking and the bubble wrap could actually cause moisture to build up inside the tube. Do not fold your art as this will leave creases!
Packing Smaller Pictures and Photos Safely
Loose pictures can be bagged up or put in a small box and small framed photos or pictures can be wrapped in paper or bubble wrap and placed upright in packing boxes. Don't forget to label your boxes so you know where everything is!
Professional Services For Packing Artwork
When you reach your destination, your artwork should be in great condition, ready to hang on your new walls. If you are nervous about packing delicate or valuable items, call your local moving company to do the job for you. They will be used to packing and transporting all kinds of artwork, sculptures and antique or delicate pieces. Southern Utah residents can rely on Dixie Moving & Storage for professional packing and moving services so contact us for a free quote today!