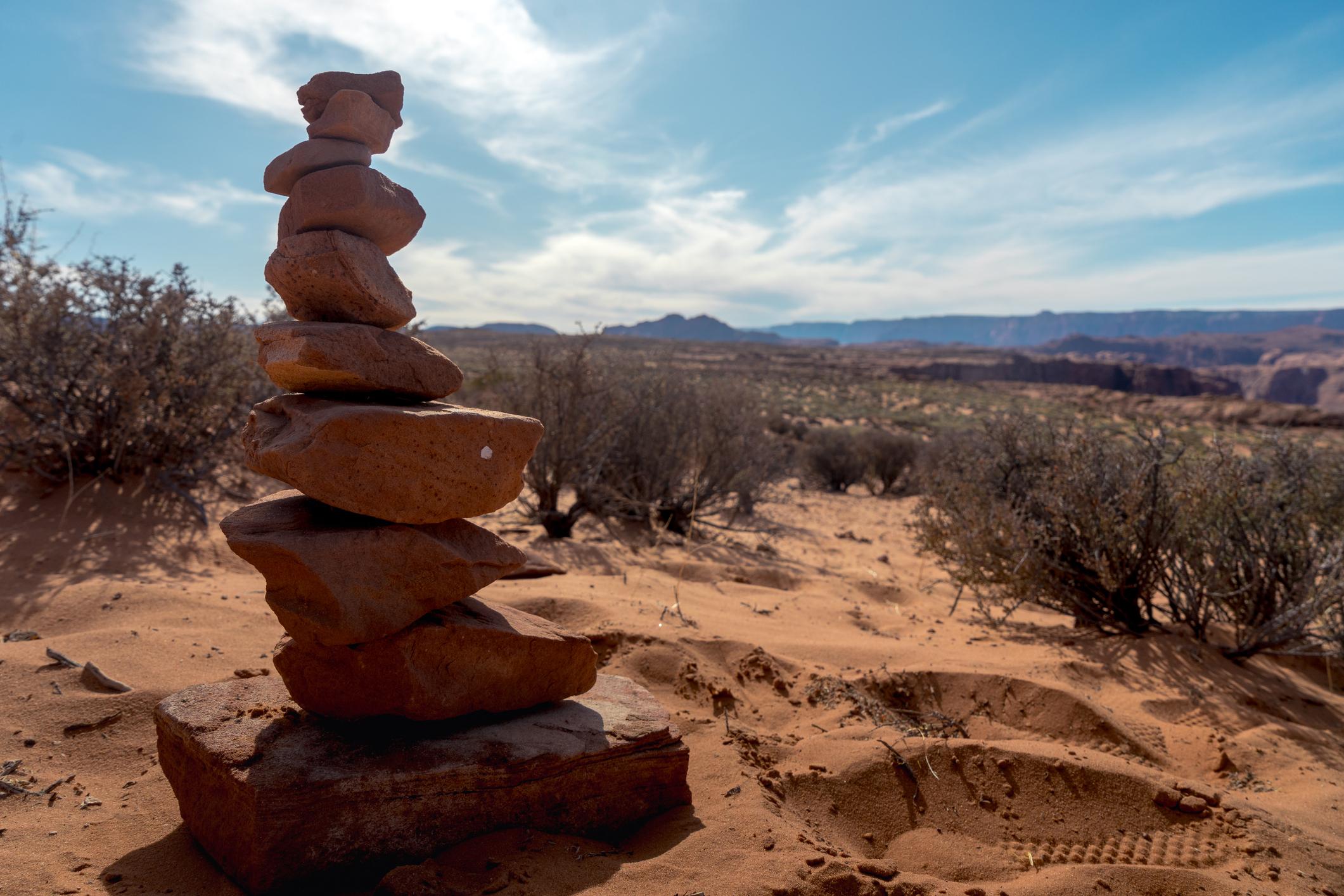 Long-distance moving can be quite the ordeal (especially with kids!), but if your destination is Washington, Utah, you can breathe a sigh of relief knowing it will be worth it. This vibrant community set amongst the red hills of Southern Utah has an indomitable community spirit and plentiful opportunities for outdoor recreation and adventure—there's truly something for everyone.
The fast-growing town of Washington has a population of just under 30,000 people and sits outside the larger metropolitan area of St. George in Southwestern Utah. Its friendly people and year-round warm weather make this a popular place to settle down, as well as a getaway for families from snowy Northern Utah.
Community Spirit
The township of Washington, UT, was originally founded in 1857 by Mormon pioneers settling the Wild West, and that hard-working spirit of adventure and community has remained part of the town's culture. Washington has plenty of opportunities for community involvement, with a celebrated city concert band, a robust atmosphere of volunteerism, and annual holiday celebrations for all to attend.
Community amenities are extensive, including a community center with a pool and fitness center, picturesque city parks, and the 18-hole Green Spring Golf Course.
Outdoor Adventure
However, what's outside the town proper may be even more impressive than what's within it. Washington sits in the middle of a pristine Southern Utah landscape, with red rock hills and canyons ready to be explored. Runners, hikers, rock-climbers, and bikers will all find extensive opportunities for outdoor recreation here in Washington City.
The world-famous Zion National Park, with soaring canyon walls and the picturesque Virgin River, is located less than an hour's drive from Washington. The mysterious-looking hoodoos of Bryce Canyon National Park can be reached in just over two hours.
Southern Utah Moving Services
For anyone looking to move to Washington, Utah, or the surrounding areas, turn to Dixie Moving & Storage for the ultimate moving services. We have over 40 years of professional experience serving Southern Utah in long-distance moving, local moving, senior moving, piano moving, and more. Contact us today for more information and a free quote!