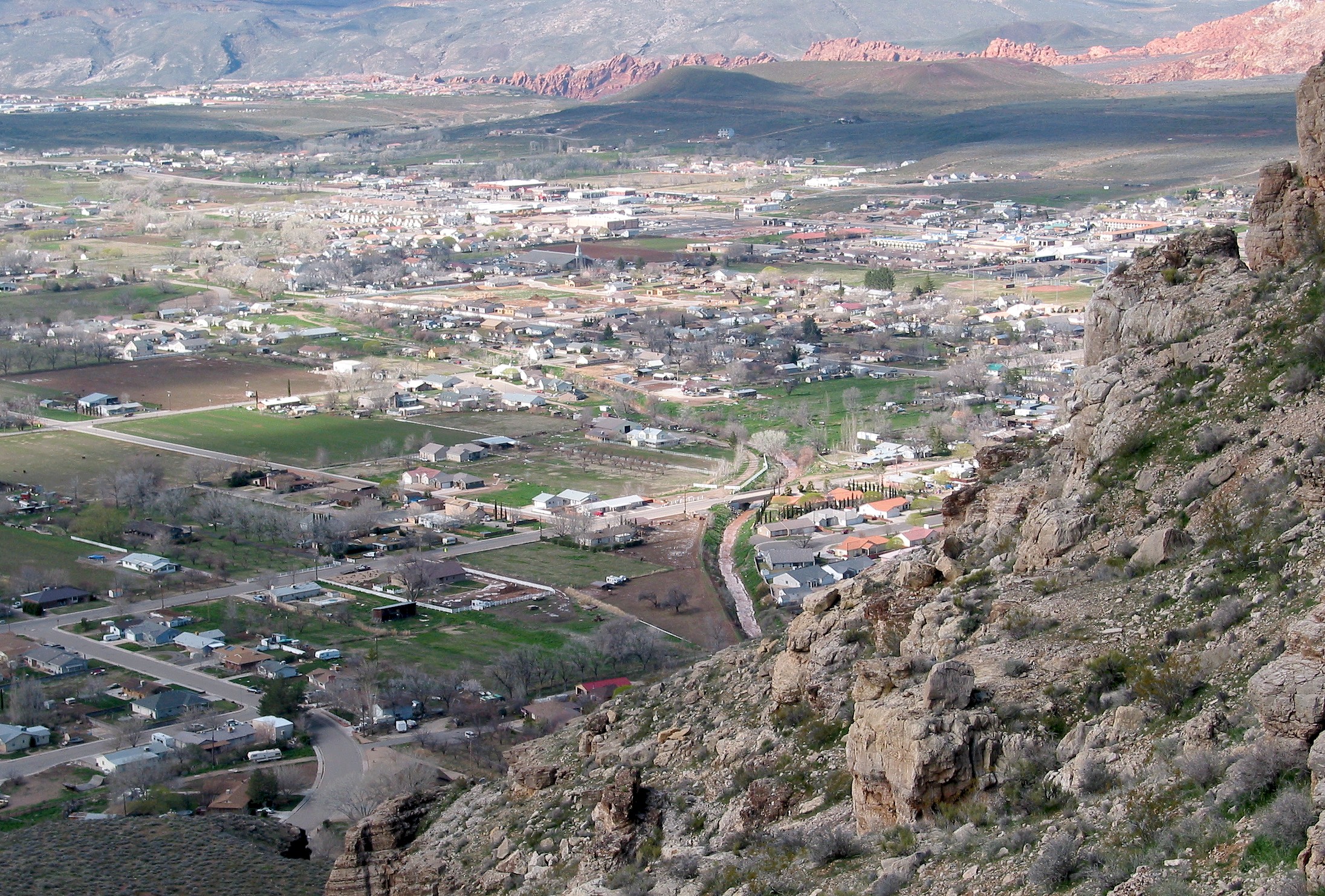 Southern Utah gets a lot of hype—and for good reason! This region is one of the most beautiful natural landscapes in the United States, and the people are kind and take pride in their community. Temperatures are warm year-round and perfect for the ultimate relaxation.
The historic town of Hurricane, UT (pronounced locally as "hurri-kin"), is home to just under 20,000 people and is 20 minutes to the east of St. George in Southwestern Utah. It's a treasure for anyone looking for plenty of sunshine and opportunities for outdoor adventure.
Community Spirit
The small resort town of Hurricane began as a humble agricultural settlement inhabited by hard-working Mormon pioneers in the late 1800s. Since then, it's held true to its rural roots despite rapid population growth, and it has a distinct small-town feel.
No longer just a one-stoplight town, however, Hurricane boasts a wide range of convenient amenities that make life there easy. This includes a large community center, a city pool, a small airfield, and a new dog park. Golfers will love being able to get out on the green at one of the area's multiple ranked golf courses.
Outdoor Adventure
Hurricane is located close to two beautiful reservoirs: Sand Hollow and Quail Creek State Parks. Here, residents can enjoy watersports like boating and jet skiing as well as fishing, hiking, biking, and more.
Zion National Park is one of the most famous national parks, attracting thousands of international visitors per year, and the community of Hurricane is located less than a half-hour from the entrance. This incredible location means you can take in some of the best trail systems and natural views in the country whenever you'd like. Bryce Canyon National Park is also within close driving distance.
Southern Utah Moving Services
For anyone looking to move to Hurricane, Utah, or the surrounding region, turn to Dixie Moving & Storage for the ultimate moving services. With our 40 years of experience moving people in and out of Southern Utah, we really do know how to help make your move easier. For all your local, long-distance, and international moves, choose the experts at Dixie Moving & Storage to get the job done right! Contact us today.