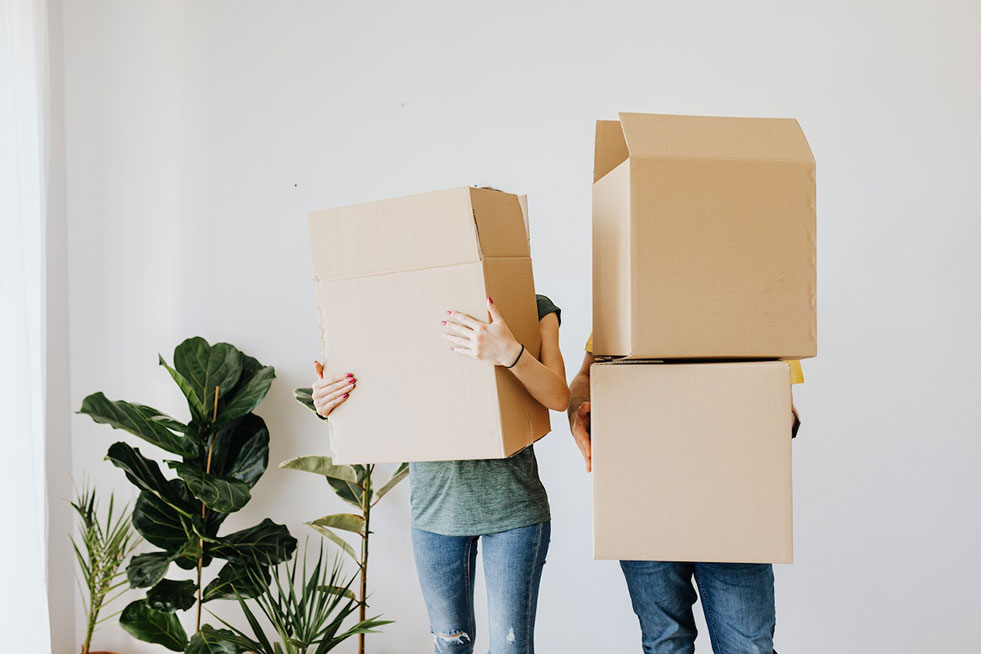 The piano is often considered the soul of music. It's not just an instrument; it's an extension of the musician's heart and soul.
So, when it comes to moving this cherished possession across long distances, the stakes are high. Long-distance piano moving requires careful planning, specialized equipment, and a team of experts who understand the intricacies involved.
In this blog post, we'll delve into the world of long-distance piano moving, offering tips and insights to ensure your beloved piano arrives at its destination in perfect harmony.
The Challenges of Long Distance Piano Moving
Moving a piano, especially over a long distance, is a complex task for several reasons:
Size and Weight: Pianos come in various sizes and can weigh anywhere from a few hundred pounds to over a thousand pounds. Their sheer mass requires special equipment and techniques for safe transportation.
Delicate Components: Pianos contain delicate and intricate components. Even minor damage can affect the instrument's sound quality and performance.
Climate Sensitivity: Pianos are sensitive to changes in temperature and humidity. Long journeys through varying climates can potentially harm the wood and strings.
Logistics: Coordinating a long-distance move, especially across state or international borders, involves logistics and regulations that must be adhered to.
Tips for a Successful Long Distance Piano Move
1. Hire Professional Piano Movers
The first and most crucial step is to hire experienced and reputable piano movers. Look for professionals who specialize in piano transportation, as they have the expertise and equipment necessary to ensure a safe journey.
2. Prep Your Piano
Before the move, your piano should be properly prepped. Close and lock the keyboard lid, wrap the piano in padded blankets, and secure it with straps. Your piano technician should also inspect and tune it before and after the move.
3. Climate Control
To prevent damage due to temperature and humidity changes, consider investing in climate-controlled transportation. This will help maintain the ideal conditions for your piano throughout the journey.
4. Insurance
Ensure that your piano and its transportation are adequately insured. While professionals take every precaution, accidents can happen, and insurance provides peace of mind.
5. Plan Ahead
Long-distance moves require careful planning. Communicate with your piano movers and establish a timeline for pickup and delivery. Factor in any potential delays due to weather or unforeseen circumstances.
6. Custom Crating
For particularly valuable or delicate pianos, custom crating may be necessary. This adds an extra layer of protection during the move.
Long-distance piano moving is a specialized field that demands the utmost care and attention. By entrusting your piano to professional movers with experience in handling these complex instruments, you can ensure its safe and harmonious journey to its new home.
Remember to plan ahead, protect your piano from environmental factors, and consider custom crating if necessary. With the right precautions and experts by your side, your piano will continue to fill your life with beautiful music, no matter where you take it.
Contact Dixie Moving & Storage Today – Your Experts in Long Distance Piano Moving