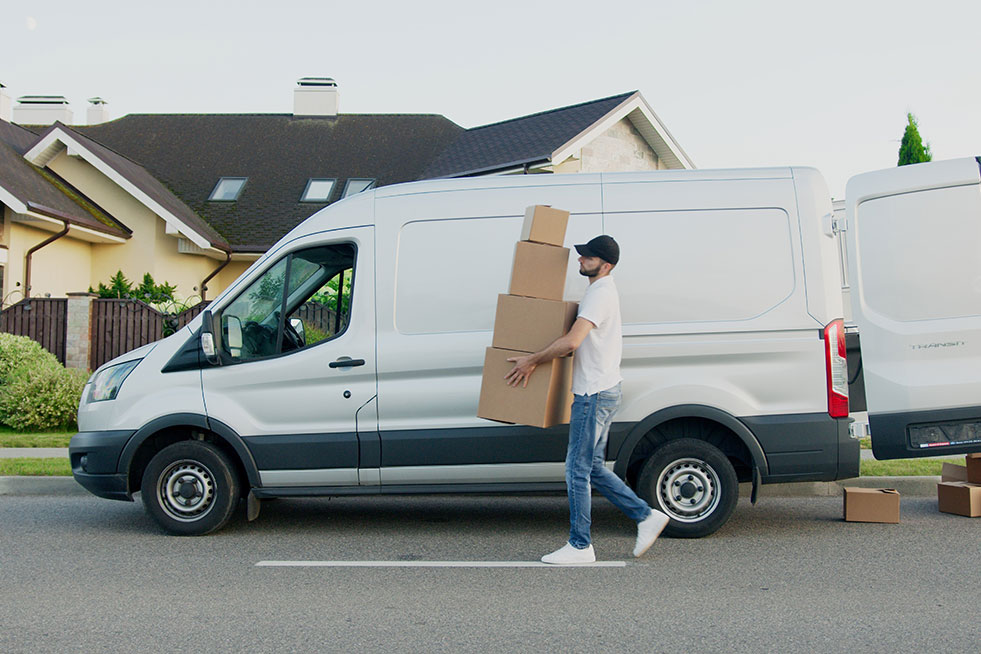 Piano Moving Experience
When it comes to moving delicate and substantial instruments like pianos, experience matters. Dixie Moving & Storage boasts extensive experience in piano moving, having successfully relocated thousands of pianos of various types and sizes. This level of expertise sets us apart from the competition.
Whether you own a grand piano, upright piano, or any other variety, Dixie Moving & Storage understands the unique requirements of each. Their team of seasoned professionals is trained to handle pianos with the utmost care and precision, ensuring that your treasured instrument arrives at its destination in perfect condition.
Climate-Controlled Storage Solutions for Pianos
Sometimes, piano owners find themselves in need of secure storage options. Perhaps you're undergoing home renovations, moving to a new location, or simply require temporary storage for your piano. Dixie Moving & Storage has you covered with their climate-controlled storage facilities.
These state-of-the-art storage spaces are designed to protect your piano from extreme temperature fluctuations and humidity levels. Your piano will be stored in a controlled environment, safeguarding it from potential damage or warping.
Proper Equipment for a Safe PIano Move
Moving a piano is no small feat. Pianos are not only heavy but also intricate and delicate instruments. To ensure a safe and smooth relocation, it's essential to have the right equipment. Dixie Moving & Storage understands this, which is why we invest in top-notch equipment designed specifically for piano moving.
Our team uses specialized piano dollies, straps, and hoists to carefully transport your instrument. This equipment allows for precise control, reducing the risk of accidents or damage during the move. By entrusting your piano to Dixie Moving & Storage, you're ensuring it's moved correctly and safely.
Why Choose Dixie Moving & Storage?
Experience: With a track record of moving thousands of pianos, Dixie Moving & Storage brings unparalleled expertise to every job.
Climate-Controlled Storage: Our secure storage facilities provide the ideal environment to protect your piano during temporary storage.
Proper Equipment: They have invested in specialized equipment designed for piano moving, ensuring a safe and damage-free relocation.
Peace of Mind: Dixie Moving & Storage's commitment to customer satisfaction means you can trust them with your valuable piano.
When it comes to piano moving in Utah, Dixie Moving & Storage is the name you can rely on. Our extensive experience, climate-controlled storage solutions, and the right equipment for the job make them the perfect choice for ensuring your piece of mind and your piano's safety and care during relocation. Contact Dixie Moving & Storage today to experience the difference that expertise and dedication can make in your piano move.