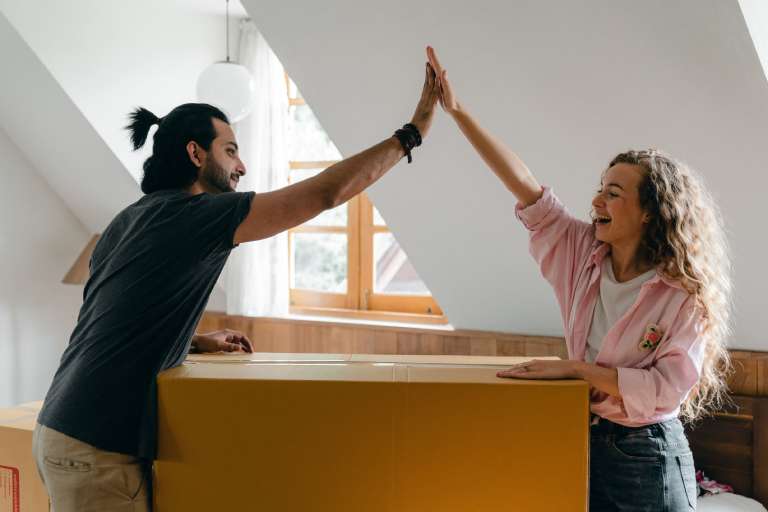 Moving is one of the most stressful events in life and there are always lots of things to keep track of. To avoid nasty surprises on the day, here's a list of top moving tips from Dixie Moving & Storage to help things go more smoothly.
The Most Important Things To Do When Moving
1) Declutter
If you're not using it at your current place, chances are you won't need it in your next place. Sell, donate or trash any unwanted items which will save space and therefore money in the moving truck.
2) Organize Your Packing Supplies
Whether you reuse old boxes or buy some new ones, make sure you have the right number and sizes for the job. Small to medium boxes are best for heavy items and don't forget the bubble wrap!
3) Start Early
It's never too early to start packing, so to make it easier on yourself, dedicate a little time every day to packing and go room by room.
4) Get Labeling
Clear labels or signage on the sides of the box with the destination room and a brief list of what's inside means you can hit the ground running at the other end and won't have to keep opening and rummaging around in every box to work out what's in there.
5) Keep Your Documents Separate
All documentation relating to your move should be kept in one place, preferably in an easy to spot folder or file. If anything needs to be checked on the day, you'll be able to find it straight away.
6) Have a Go Bag
It's going to be a busy day so take some of the stress away by packing an overnight bag. Pack some clothes, toiletries, toilet paper, a phone charger and other essential or valuable items so you can keep them all in hand.
7) Photograph Your Electronics
If you're not an IT whizz it might be tough working out where all the wires in the back of your PC or speaker system go. Snap a photo before anything's disassembled so you can easily reconnect it in your new pad.
8) Get Your Utilities In Place
Don't forget to notify service providers of your move and to set up appointments for things like cable and internet in your new place. Try and do this early to get a convenient time slot. Update your mailing address and set up a postal redirect service with USPS.
9) Arrange a Clean Up
If you don't have access to your new place before move-in day, try to arrange for a cleaning service to visit before you move in. This means you can unload items straight into clean drawers and cabinets and use the bathroom without fear!
10) Hire the Professionals
The best tip to help on moving day is to hire a full service moving company like Dixie Moving & Storage. They can pack everything for you, fill a truck and unload the items in your preferred rooms at the other end.
As long as you start getting organized in advance of your move, things should fall into place on the day. If you live in Southern Utah, you can rely on Dixie Moving & Storage to provide a professional, efficient and affordable moving service. Contact us today for a free quote and good luck in your new home!