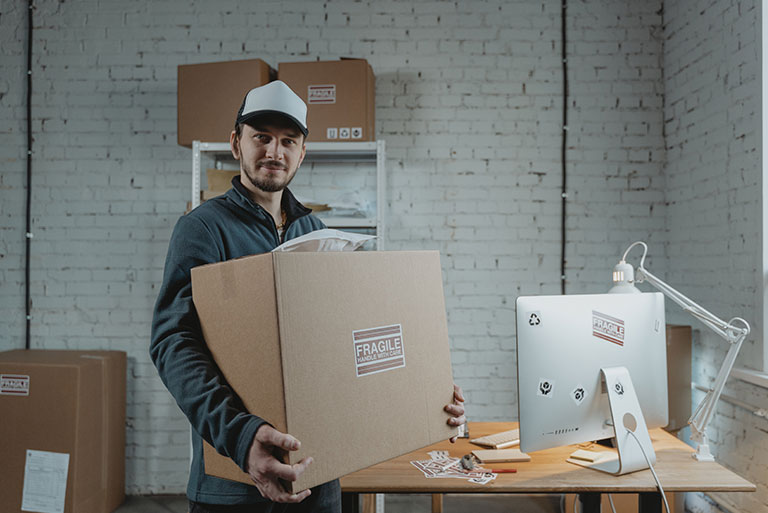 St. George is a popular destination for retirees, families, and young professionals. If you are planning on moving to St. George, you will need to find a moving company to help you with your move. There are many different moving companies available in St. George, so it is important to compare rates and services before you make a decision.
Here are a few of the most popular moving companies in St. George:
When choosing a moving company, it is important to consider your needs and budget. If you have a lot of belongings, you will need a company that can handle a large move. If you are on a tight budget, you may want to consider a company that offers discounts for military personnel or seniors.
It is also important to get quotes from several different companies before you make a decision. This will help you ensure that you are getting the best possible price for your move.
Highlighting MovingDixie.com
MovingDixie is a great option for people moving to St. George, Utah. They offer a variety of services, including packing, loading, and unloading. They also offer storage services if you need to store your belongings before or after your move.
MovingDixie is a locally owned and operated company, so they are familiar with the St. George area. They also have a team of experienced movers who are dedicated to providing their customers with the best possible service.
If you are looking for a reliable and affordable moving company in St. George, Utah, then MovingDixie is a great option.
Here are some additional factors to consider when choosing a moving company: